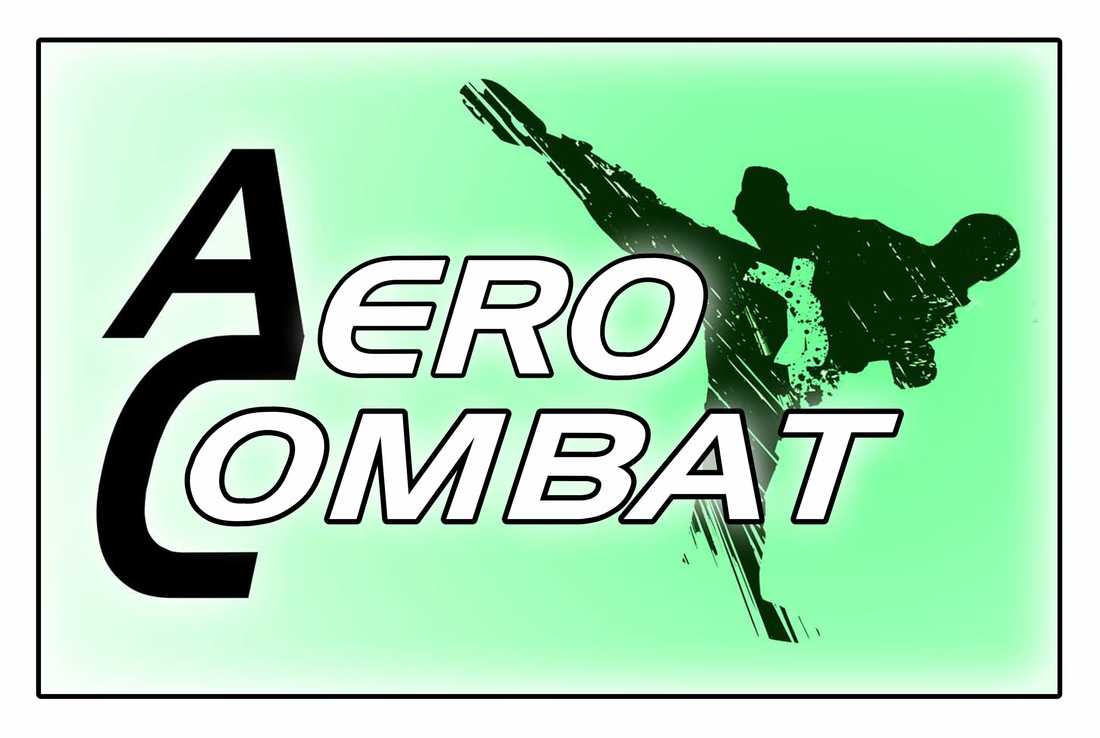 FOR MORE INFORMATION AND CLASS TIMES CLICK THE IMAGE ABOVE
AeroCombat is a fitness system developed in 2016 by GMSTKD head instructor Mr. Robert Scott.
It combines Mr. Scott's experience of coaching martial arts with a desire to help the people of malvern to get fit. AeroCombat provides a none adversarial experience of martial arts. It has all the excitement of combat sports without the fear factor. It combines a release of controlled aggression with relaxation and meditative elements. Routines are performed to chart topping NCS dance music, making AeroCombat a perfect blend of traditional and modern martial arts to high energy beats. Ideal for weight loss and fitness, burning between five and seven hundred calories over the duration of one class. Participants also experience an improvement in core strength and flexibility. Each class is suitable for beginner students to advanced as each exercise can be modified to suit the requirements of individual participants.